According to Hindu legend, a pregnant woman named Rathnavathi was an ardent devotee of Shiva. Shiva, moved by the devotion of Rathnavathi, took the form of Rathnavathi's mother and helped with her smooth delivery. The temple obtained the name from the presiding deity, Thayumanaswamy. Shiva disguised himself as a mother for a pregnant lady, leading to the name Thayumanavar, meaning the one who became a mother.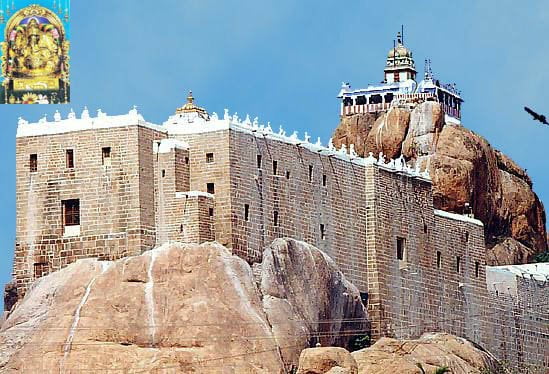 PLACEMENT
The Thayumanavar Temple is a temple situated in the Rockfort complex (Malaikottai மலைக்கோட்டை) in the city of Tiruchirappalli, India. The temple is situated close to the base of the Rockfort and was constructed by the Pallava king Mahendravarman I in the 6th century CE. Shiva is worshiped as Thayumanavar, and is represented by the lingam and his consort Parvati is depicted as Mattuvar Kuzhalammai.
ANTIQUITY
Tiruchirapalli was a part of the Chola kingdom and it houses a number of exquisitely sculpted temples and fortresses, the centre of which is the Rockfort temple. The temple is built in the Dravidian style of architecture; The rock-cut cave temples of the Rockfort, along with the gateway and the Erumbeeswarar Temple, are listed as monuments of national importance by the Archaeological Survey of India.
The Rockfort is a fortress which stands atop a 273-foot-high rock. It consists of a set of monolithic rocks accommodating many rock-cut cave temples.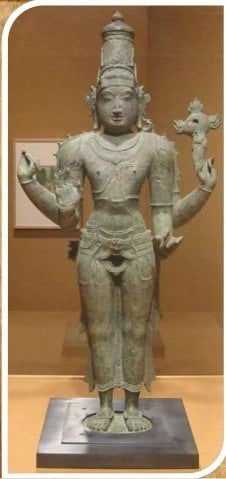 SPECIALITIES
The temple priests perform the pooja (rituals) during festivals and on a daily basis. Ushathkalam at 5:30 a.m., Kalasanthi at 8:00 a.m., Uchikalam at 10:00 a.m., Sayarakshai at 6:00 p.m., Irandamkalam at 8:00 p.m. and Ardha Jamam at 10:00 p.m. Each ritual comprises four steps: abhisheka (sacred bath), alangaram (decoration), neivethanam (food offering) and deepa aradanai (waving of lamps) for both Thayumanaswami and Mattuvar Kuzhal Amman.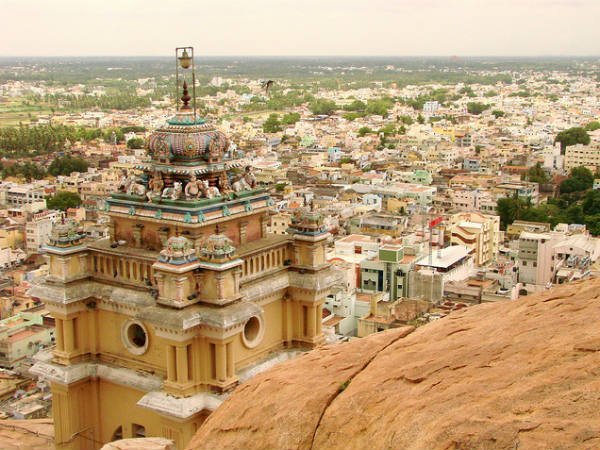 FESTIVALS
The car festival is held on the ninth day, when the processional deities of Thayumanswamy and Mattuvar Kuzhalammai are taken out in separate chariots around the temple in NSB Road, Nandikovil Street, North and East Andar streets and the Malaivasal. The Karthigai festival is celebrated during the Tamil month of Karthikai, between November and December, concluding with the celebration of Karthikai Deepam.