Here you get high-class Chettinad food with a traditional taste. The in-house restaurant of Hotel Garden Gardenia, Kannappa Chettinadu Restaurant, is one of the best places in town to indulge in the gastronomic adventure that Chettinad cuisine is elegant interiors with plush leather seating and dark wooden furnishing welcomes you to a volley of flavours and aroma. It's bound to be an unforgettable experience in Chettinadu hotel.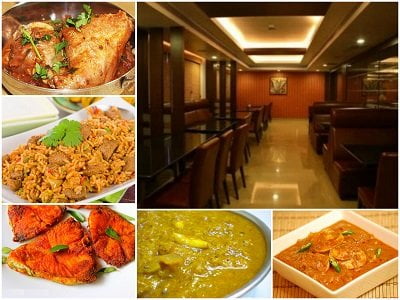 QUALITY AND SERVICE ARE OUR MOTTO
SPECIAL FOODS
Kannapa chicken Mutton biryani, pepper chicken  are the must while Dosa and paniyaram won't be the wrong choice.
PRICE : Rs. 350 per person.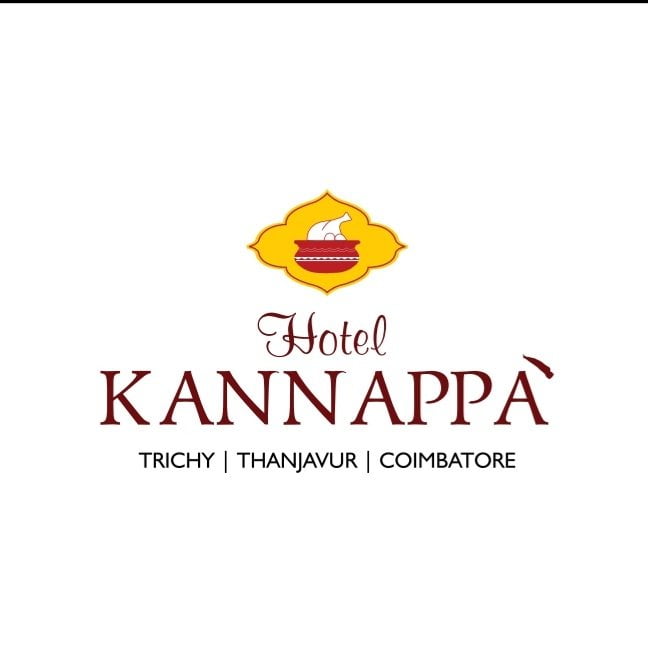 CONTACT :
THILLAI NAGAR : 73A, Salai Rd, Thillai Nagar, Tiruchirappalli, Tamil Nadu 620018 ( PH; 0431 276 5807 )
SANGILYANDAPURAM: 22-25, Mannarpuram Tollgate Service Road, Mannarpuram, Sangillyandapuram,
Tiruchirappalli, Tamil Nadu 620020 ( PH: 0431 404 5005 )
THIRUVANAIKOIL: Ground Grand Arcadia No-81B, Tiruchirapalli – Salem Main Rd, Thiruvanaikoil, Tiruchirappalli, Tamil Nadu 620005
( PH: 0431 400 0024 )
CANTONMENT: Bus Stand, Opp TNSTC Depot, New Central, Cantonment, Tiruchirappalli, Tamil Nadu 620001
( PH: 0431 404 5000 )