AIMAN College of Arts and Science for Women was established by the AIMAN Education and Welfare Society as a religious minority institution with a primary objective of providing higher education to the socially backward section of the society in general and Muslim minority women in particular. The college was inaugurated in the year 2000 in Tiruchirappalli, Tamil Nadu, with 50 students registered in 3 undergraduate courses.
The college has been registering excellent results consistently in the University Examinations ever since the inception. The college produces many rank holders every year.Most of the alumnae are well placed and well settled in our country and abroad. A Special feature of the college is the "MUBALLIGHA"Course- A ThreeYear Diploma Course offered under the auspices of the United Welfare Organization (UNWO),Chennaiand conducted in the afternoons.As a part of Skill development, the students are given Training in Tailoring,Desk Top Publishing (DTP), Spoken English,Hindi and Arabic Skills by experts in these fields.Short term /Certificate course /Diploma courses are conducted in the college by the Institute of Entrepreneurship and Carrier Development(IECD),Trichy.In order to engage students productively during the free time, students are encouraged to enroll in courses offered by IECD or other Extra Curricular activities or diploma / Certificates coursesoffered by Bharathidasan University.
AIMAN
A – Aspire for Excellence
I – Intellectual Development
M – Marching towards Success
A – Acquisition of All-round Capabilities
N – Nurture lifelong learning to enrich community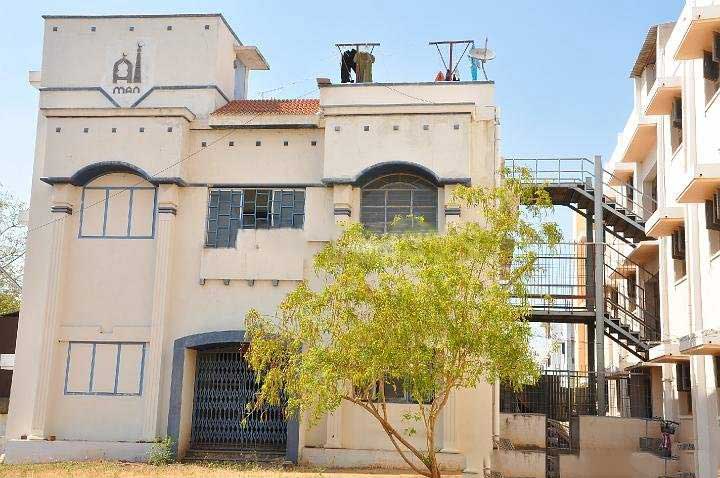 Education to Women is Education to Society
EMBLEM
CONTACT
AIMAN College of Arts & Science for Women K.Sathanur, Tiruchirappalli – 620 021.
 733954 8002  & 730503 7889/ 7891