KURINJI COLLEGE OF ARTS AND SCIENCE – Its affiliated to Bharathidasan University, Tiruchirapalli, It was established in the heart of Tiruchirappalli town about one kilometer from Chatram Bus Stand and just walkable distance from Tiruchirappalli Town Railway Station. The location of the college in the midst of serene and green surroundings adds to the academic ambience of the college.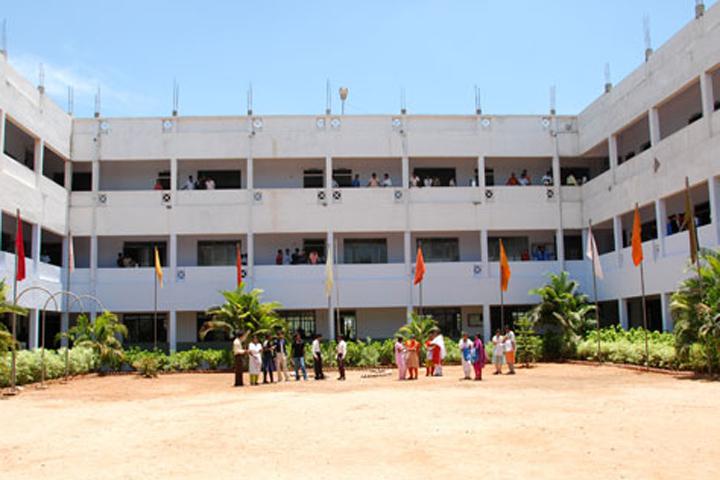 The college has been serving as one of the leading higher educational institutions offering a number of career-oriented and diversified courses in emerging areas in the fields of basic and applied sciences both at UG and PG levels, thereby benefiting thousands of students who want to pursue higher education. This this institution is marching on towards the attainment of excellence in higher education thereby helping in the creation of Knowledge Society in 21st century,.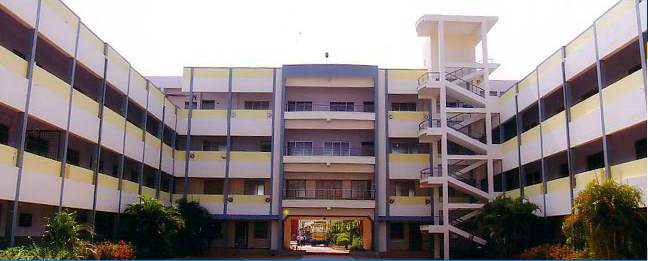 EMBLEM
CONTACT
Anantha Fairlands,
Greenways Road,
Tiruchirappalli – 620 002.
Phone : +91(431) 2712860 / 2712861
E-mail : kcastry@yahoo.co.in,
kcastry@gmail.com