Oxford Engineering College (OEC) located at Pirattiyur Tiruchirappalli. It is one of the popular colleges in India. The Oxford Engineering College has been viewed 93 times by the visitors on iCBSE.
This College is counted among the top-rated Colleges in Tamil Nadu with an excellent academic track record.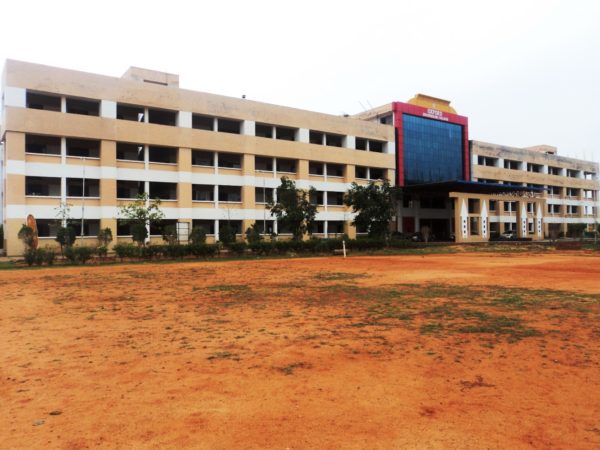 Established in 1998, it is accredited from AICTE and it is affiliated to Anna University. OCE, Tiruchirappalli offers 14 courses across 3 streams namely Engineering, IT, Management and across 3 degrees like B.Tech, M.Tech, MBA. OCE campus is spread over 10 Acres. Hostel facility is available for its students. Additional campus facilities such as Academic Zone, Auditorium, ATM, Boys Hostel, Canteen, Girls Hostel, Guest house, Gymkhana, Hospital, Mess are also there.
LOGO OF OCE
CONTACT
Oxford Engineering College
Trichy- Diddugal,
East Coast Rd, Pirattiyur, Tamil Nadu 620009