Joseph Eye Hospital is a Not for profit Voluntary Christian Institution. In seventy five years the hospital has achieved a remarkable growth, from a small private clinic to a world class Centre of Excellence. JEH currently manages 1.5 lakh (150,000) out-patients, 20,000 surgeries and 2,500 laser procedures annually. 
"Making People See".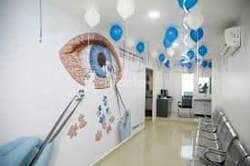 In pursuit of "Excellence in Eyecare, "we are committed to continually provide comprehensive and affordable eye-care services of the best quality, blending appropriate Technology, Professionalism and Compassion for satisfying our patients' needs.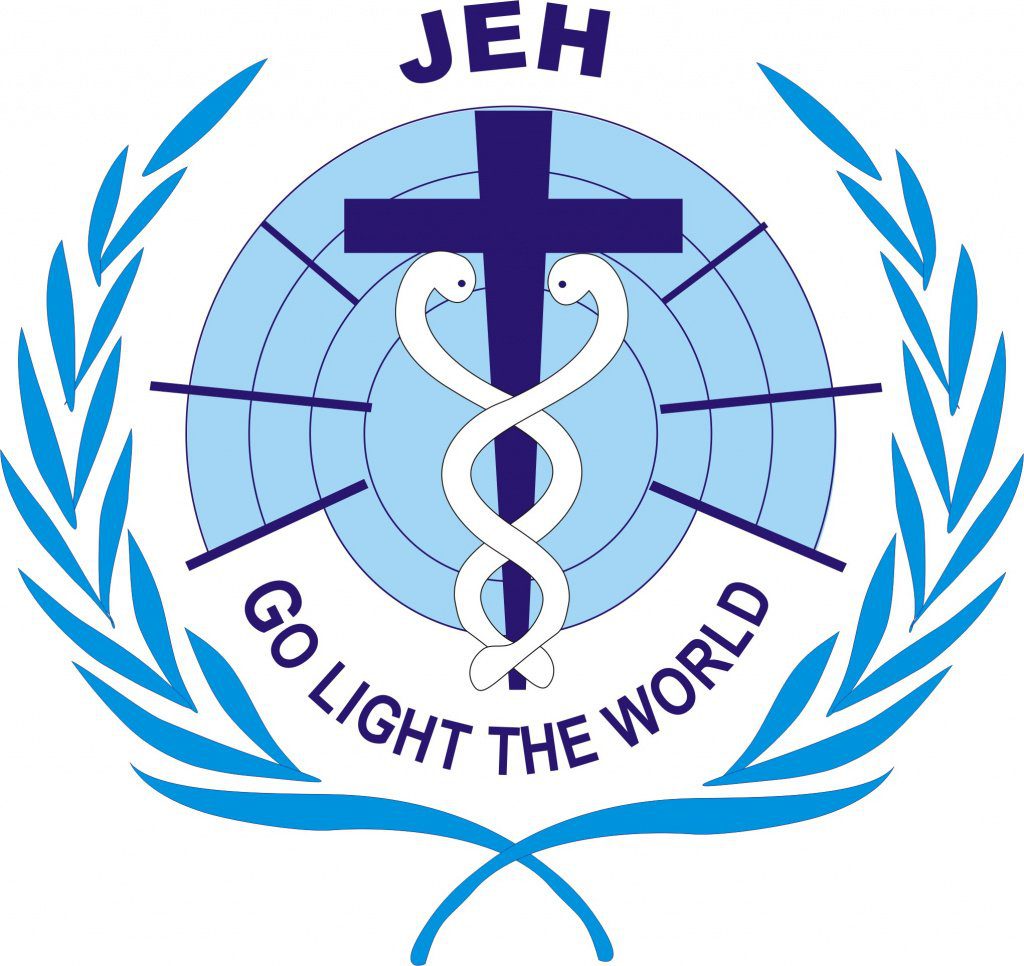 CONTACT
Palakkarai Main Rd, Melapudur, Sangillyandapuram,
Tiruchirappalli, Tamil Nadu 620001
0431 246 0622