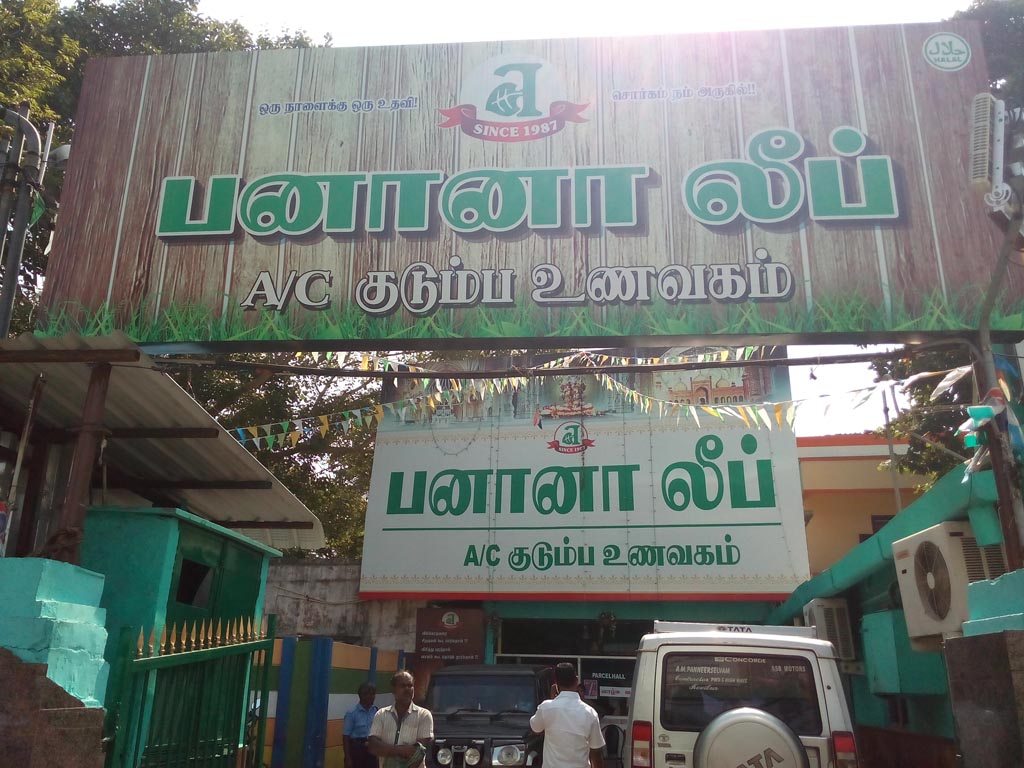 FOUNDER
Mr. R.Manoharan is the Founder of Banana Leaf Restaurants Group. He is Post graduate from Loyola college-Chennai. For his trust of vision, Started the restaurant business in 1987 at the central location of Tamil Nadu – Trichy.
Their Menu is a mix & blend of various cuisines with a wide spread to select on. A few of menu are Authentic Andhra Meals with Gongura & Dhall Powder, Chettinadu Seeraga Samba Biryani, Mutton Sukka, Indian Breads, Kababs, Hyderabad Chicken, Kohinoor Chicken, Seer Fish Fry, Pomfret Fry, Golden Fried Prawn and more. The first branch was started in 1987 in a small Town, Trichy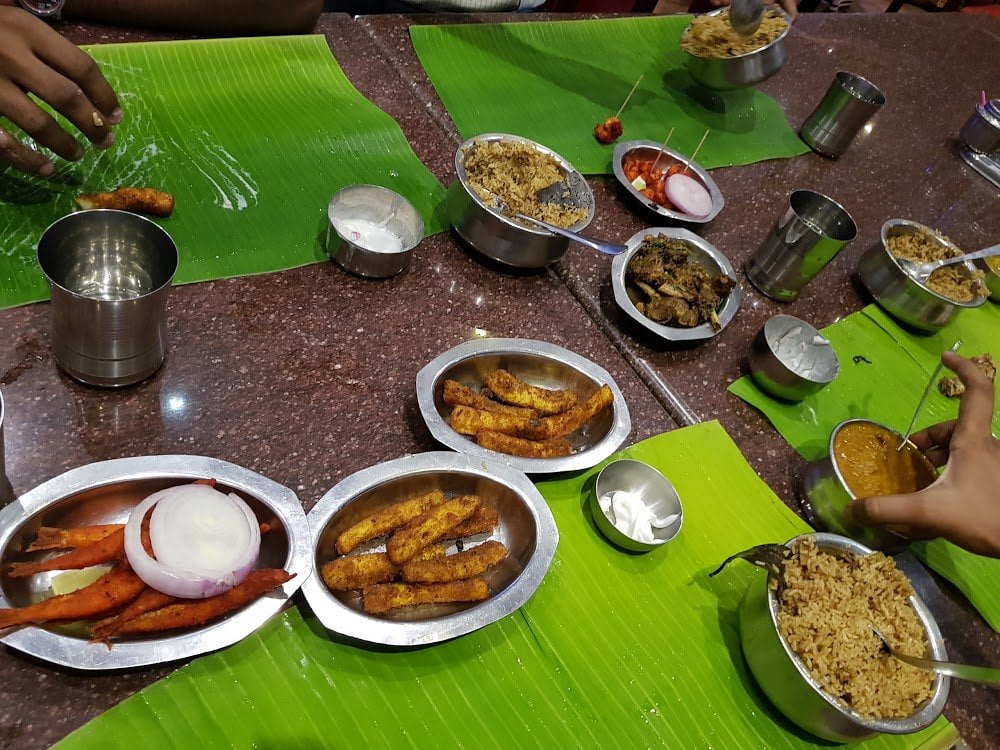 MENU CARD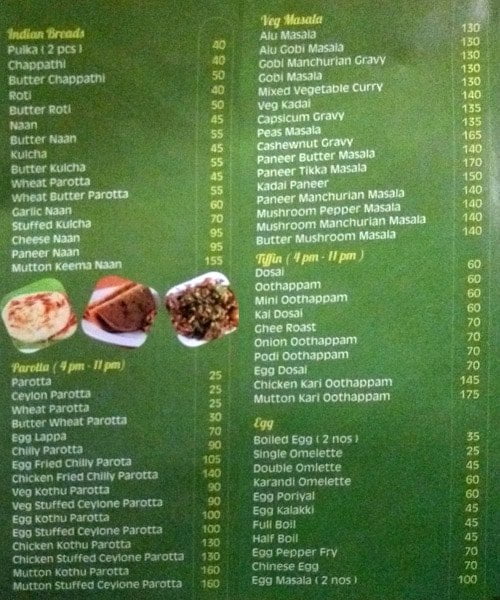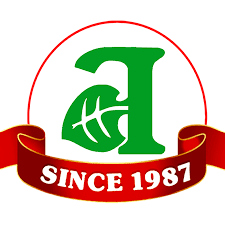 CONTACT
They have 6 branches in Trichy.
Mainguard Gate : Madurai Rd, Near Holy Cross College, Tiruchirappalli, Tamil Nadu 620002 [ Ph : 4010188,2711101
Cell : 96777 23466 ]
Near Central Bus Statnd [ Ph : 2462848,4000198 ; Cell : 97912 88844 ]
Karur By Pass Road, Annamalai nagar [ Cell : 95007 24466 ]
Backside of Canara Bank & TTDC Bank Ramalinga Nagar. [ Cell : 96885 88788 ]
Everest Park Residency ,T.V.S.Tolgate [ Cell : 97502 99988 ]
Bharathidasan University Campus Trichy [ Cell : 97900 09539 ]