Going from Madras state to Tamil Nadu earlier in the year, the historic city of Tiruchirappalli saw the birth of one of its finest modern monuments in the Summer of '69. It was the emergence of the largest textile showroom in India – Trichy Saratha's.
Founded on the 5th of August 1969 in one of the busiest roads not only in the city but also the entire state – the Netaji Subhas Chandra Bose Road. The showroom is also in close proximity to the Rockfort Temple – an architectural marvel of the south and a major tourist attraction in the city.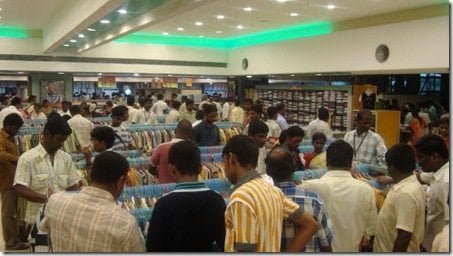 At Saratha's, the wide array of collections at our showroom has found an appeal to people from all walks of life and not just a nice group of society. Those who have shopped with us not only know but will not refrain from telling exactly how uplifting experience it will be to shop with us. Our entire bridal trousseau line is created with the finest of materials ranging from Swarovski crystals, Kundan, Antique Zardozi, and Dabka to original Zari by indigenous master craftsmen straight from the traditional weaving hotspots of our country.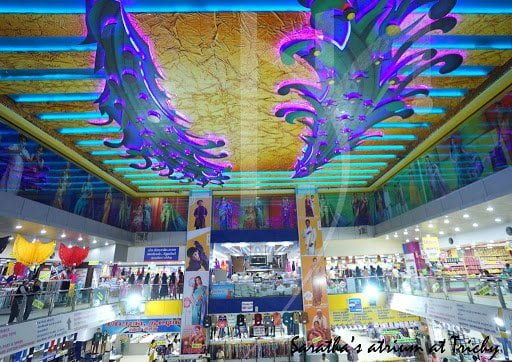 CONTACT
45, NSB Rd, Teppakulam, Tamil Nadu 620002
+91 6383980025
0431 270 2077