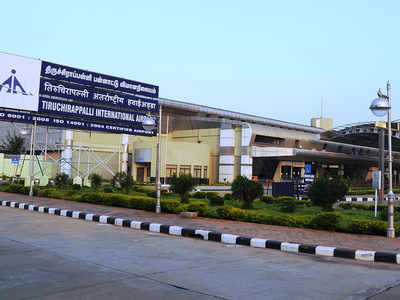 Tiruchirappalli International Airport is an international airport serving Tiruchirappalli in the state of Tamil Nadu, India. It is located on National Highway 336, about 5 km (3.1 mi) south of the city centre.
It is 31st busiest airport in India for passengers handled and 34th busiest for total aircraft movement. It is the second busiest airport within Tamil Nadu in terms of total passenger traffic next to Chennai. The airport is served by three Indian and four foreign carriers providing direct connectivity to 5 domestic and 7 international destinations. The airport covers an area of 998 acres. The airport is declared as an international airport on 4 October 2012.
TERMINALS
The airport has two adjacent terminals. The original passenger terminal has been converted into an international cargo complex housing the control tower and technical block, when a modern integrated passenger terminal was built by 2009 which is currently being used for both international and domestic air traffic. Due to growing passenger traffic AAI has awarded construction of much bigger terminal on available land in southern end of the airport, it is expected to be completed by the end of 2021.
The active integrated passenger terminal built at cost of ₹80 crore (US$11 million) was inaugurated on 21 February 2009 and started operations from 1 June 2009.The two-story terminal has a floor area of 11,777 m2 (126,770 sq ft) with handling capacity of 0.49 million passengers per annum and peak hour capacity of 470 passengers.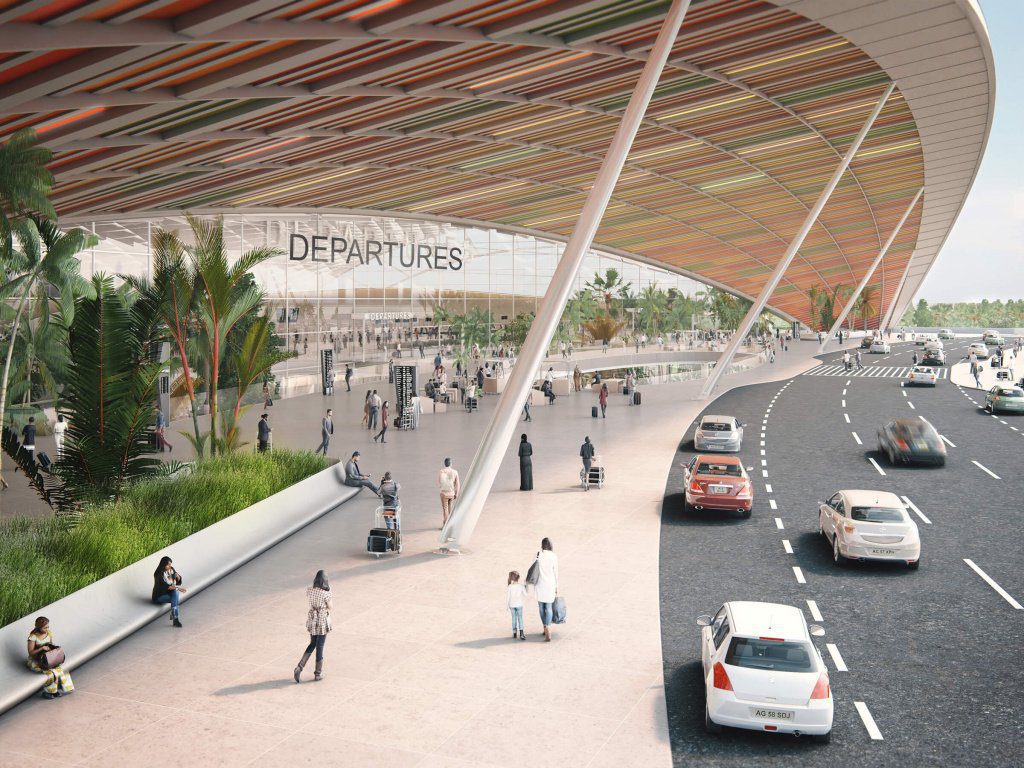 FACILITIES
Runway

Apron and Taxiway

Air Traffic Control

Madras Flying Club
Tiruchirapalli Airport has been undergoing expansion since 2004. The runway was extended from 1,829 m (6,000 ft) to 2,480 m (8,136 ft), apron expanded to hold 7 aircraft, fire station upgraded, a new taxiway and integrated passenger terminal were constructed.
Airport Director Office
Airports Authority of India,
Trichy International Airport, Tiruchirappalli, 620007