The Taj Marriage Hall is a luxurious setting for weddings and other medium-scale social occasions. The management's ultimate purpose is to serve the needs of its clients with utmost commitment in accordance with their desires. The posh site guarantees that the crew has devoted themselves entirely to planning your wedding ceremonies in accordance with your wishes for the memorable occasion. Taj Marriage Hall's educated specialists work together with their clients to bring out the best in them and create unforgettable memories during their special occasion.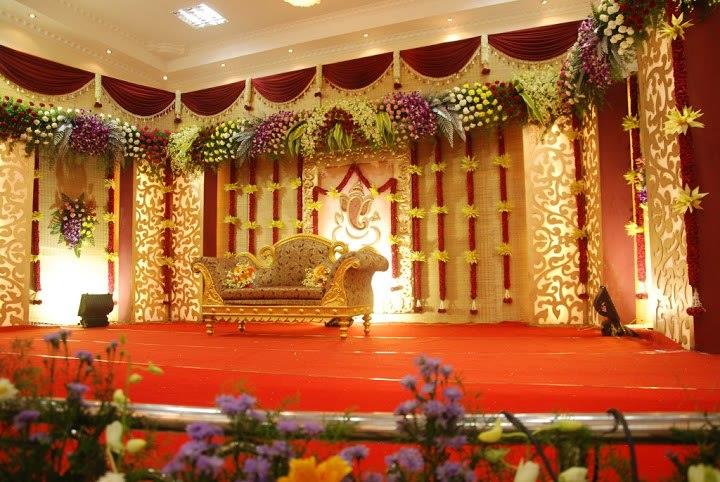 Address
Taj Marriage Hall
Opposite to Kalaingar Arivalayam
Chathiram-Bus-Stand
Trichy
Services Provided
The wedding venue provides a comprehensive package that includes everything from wedding food caterers to wedding decorators and other wedding-related services to ensure that the venue provides a stress-free environment for its visitors. Outside wedding caterers, wedding decorators, and DJs are permitted at the site based on the client's choices. Outside of the Taj Marriage Hall's premises, alcohol is served and entertained. If you give Taj Marriage Hall the chance to serve you and your guests on your special day, you will be mesmerised by the services provided during your stay, making the venue highly recommendable to your friends and family.