Under the visionary leadership of our chairman and managing director, Joy Alukkas, we have grown to become the favourite jewellery destination of over 100 nationalities through our chain of 130 jewellery showrooms. With a presence in 11 countries through 85 showrooms in India and 45 around the world, we are, without doubt, the 'world's favourite jeweller'.
From building homes to helping flood victims, blood donation drives and helping expats with financial assistance to return home, the Group has always believed in being there for the less privileged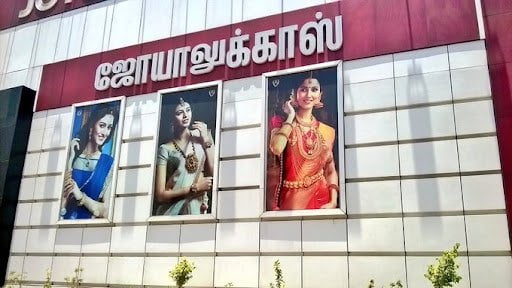 SINCE ITS FOUNDATION IN 1987, THE JOYALUKKAS GROUP HAS RAPIDLY EXPANDED ITS FOOTHOLD ALL OVER THE WORLD. THE GROUP HAS EXPANDED EXTREMELY, NOW SERVING OVER 10 MILLION CUSTOMERS AND EMPLOYING A
The first jewellery retailer to receive both the ISO 9001:2008 and the ISO 14001:2004 certifications.
In the Middle East, he was awarded the title of Retailer of the Year (2005).
H. H. Sheikh Mohammed Bin Rashid Al Maktoum, Vice President and Prime Minister of the United Arab Emirates and Ruler of Dubai, presented the Dubai Quality Awards Certification.
From 2010, the only jewellers in the UAE to be given Superbrand recognition for eight years in a row.