Sri Erumbeeswarar Temple is a Hindu temple dedicated to Lord Shiva located 2 kilometres from Thiruverumbur Railway Station and 13 kilometres from Trichy.
According to tradition, there once lived a demon named Tharukasura, who was a devout follower of Lord Shiva but opposed other gods. As a result, he never let anyone into the temple. To flee the demon, Brahma, Indra, and all other gods assumed the form of ants (Erumbu in Tamil) and worshipped the Lord at this location. The Shiva lingam is slanting to one side in this image. Ant trails can be seen crawling across the lingam.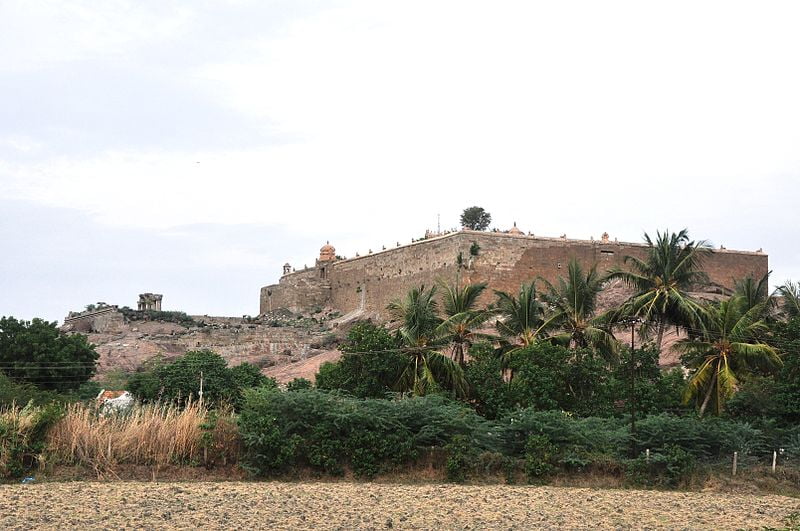 Erumbeeswarar Temple in Thiruverumbur, Tamil Nadu, India, is a Hindu temple dedicated to the deity Shiva. … The temple is one in a series built by Aditya Chola (871-907 CE) along the banks of river Cauvery, to commemorate his victory in the Tirupurambiyam Battle.