The city is praised for being the most livable, cleanest, and fifth-safest city for women in India. It is also the cleanest city in Tamil Nadu.
Let's explore our Trichy city
We at 'New Digital trichy'. Present for you this website about TRICHY CITY.
Digital Trichy, Our Vision is to create World-Wide Visibility at Trichy through Digital Media. We are diligent in bringing up all Facts & Places in Historically-rich city, Tiruchirappalli to public notice through our Website. We strike to update all upcoming events and happening in our city to our people.
Digital Trichy also serves with travel and tourist information site-guide that provides its readers endless information on numerous travel destinations in Trichy, including, but not limited to Temples, Historical places, Educational purposes, leisure, heritage, hill stations, Dams, amusement part, children's garden, sports park, boating and fishing activities etc.
Readers can also know about the most-popular to lesser-known attractions at those destinations along with route maps and photos, and get detailed information on the best season to visit, travel options weekend getaways, etc, which further enhance the traveller's experience.
"Travel is the main thing you purchase that makes you more extravagant"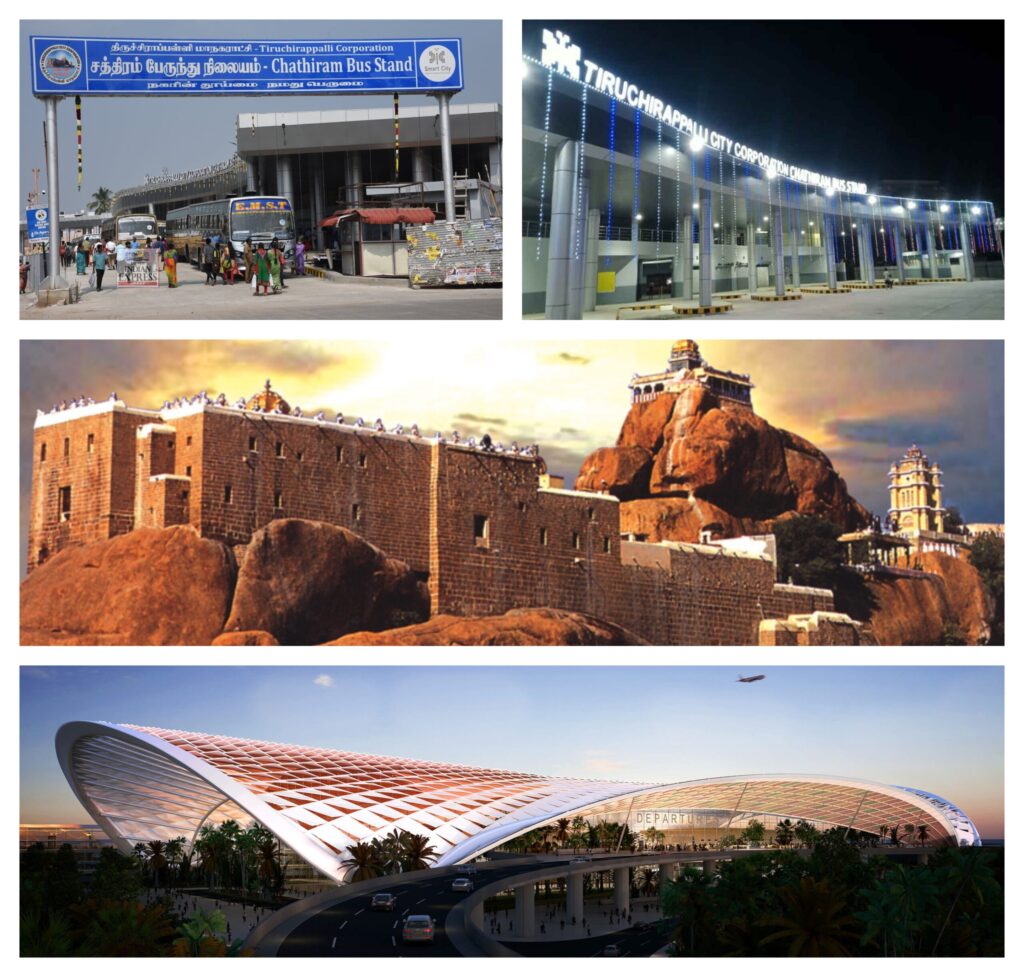 Agriculture Piece of action In Trichy City
Average Costs of Home
Ownership
Explore Online
Services & Resource